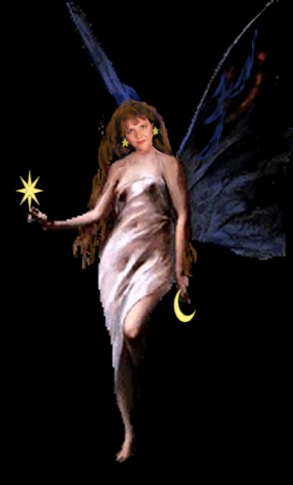 (*Ok, so, it ain't my body - but, who's gonna know?)

Since acquiring Paint Shop Pro 7, I've discovered, the rumor is true - it's addictive! It's another art medium, and, just as sketching, painting, etc., I find myself coming up with artistic ideas that "might work"......LoL....I'm definitely not ready to write any tutorials, yet, but, I hope you'll enjoy some of the stuff that I have created here. This page will, hopefully, grow and grow.....!






You can use either of the two graphics, below, to link back to me at this page, if you'd like! Thanks a bunch!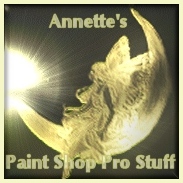 Thanks to LadyJ for the tubes and, well, for a gorgeous site to visit!