NOT SO OLD BUT FAR-OUT AWARDS
I have been blessed with visits to my site by many wonderful folks who might sign the guestbook, or, may e-mail me with kind words of encouragement. Then, there are a few who feel compelled to actually gift me with an award! It is always a true honor to recieve an award for the many hours of hard work that is put into the creation of a website, and, I am always grateful to be the recipient! Below, you will find the awards with clickable links to some of those great and kind souls.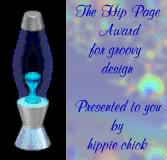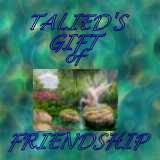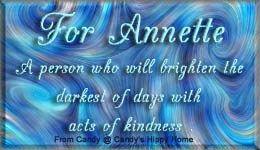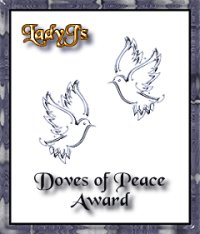 *A hundred apologies go out to TALIED, as, I cannot find the correct URL!